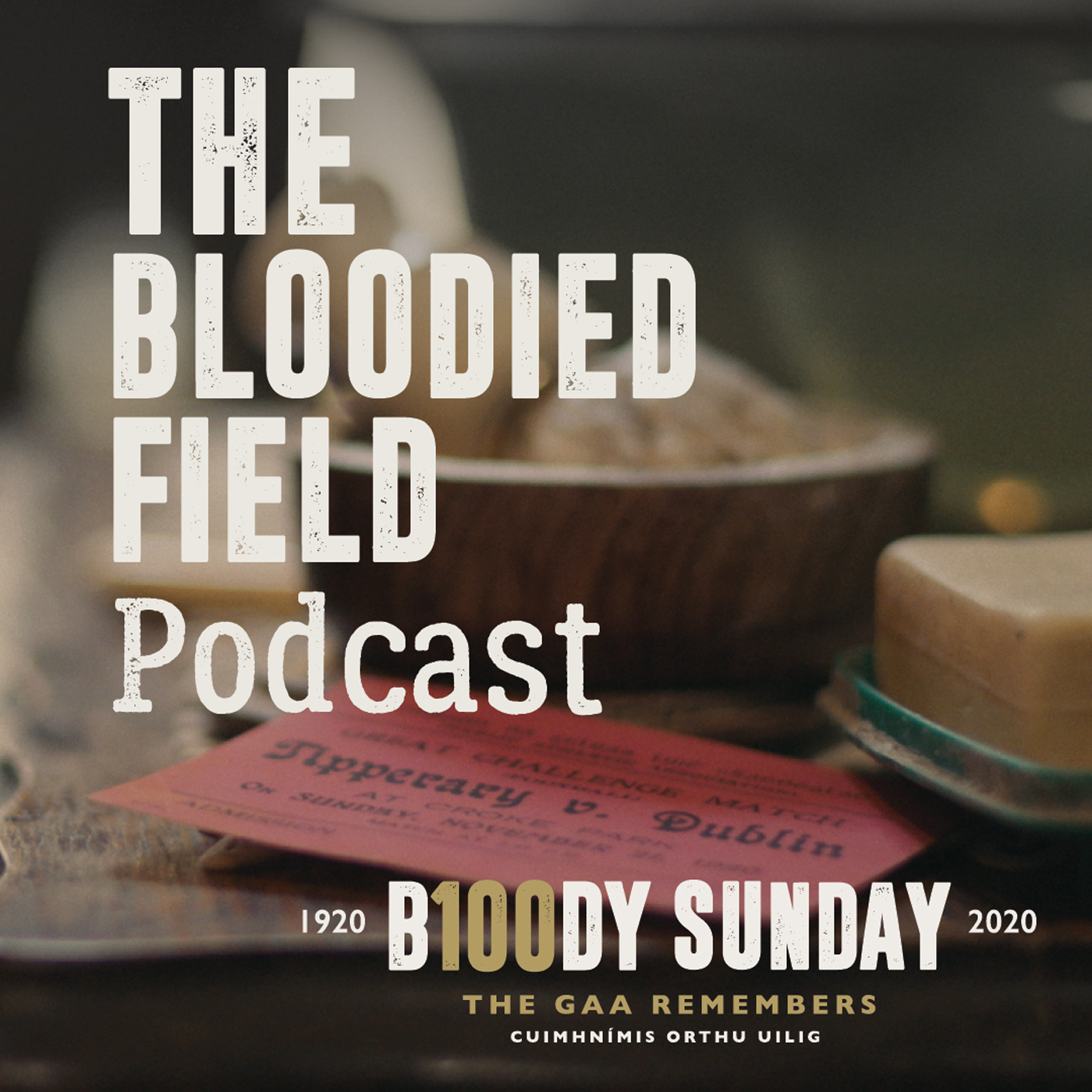 Fact and fiction clash as inquiries sit in judgement over the truth of the Bloody Sunday killings. Excavating the lost stories of the victims begins nearly a century later.
Written and produced by Michael Foley. Edited by Andrew Foley.
The Bloodied Field Podcast is a TwoCubes production for the GAA.